ABOUT US
RAMYAA ELECTRO GEAR PVT LTD
INTRODUCTION
I take the privilege of you and being the Managing Director of this company to introduce ourselves as  manufacturer of all kinds of Electrical and Electronic equipments  related to the Indian railway coaches and namely Amalgamated rectifier-transformers, Simplified Battery Chargers, 50/60 KVA Step down transformers, Power Panels for different AC coaches, Additional Smoothing Reactors, MLT panel for AC EMU coaches, 500VA, 1KVA, 1.5KVA Ferro resonant voltage stabilizer, Starter Battery chargers, complete drivers desk for AC EMU, DEMU, SPART, METRO Coaches, DA set panels, 320KVA, 50KVA, 75KVA, 125KVA,180KVA,450KVA for coach and traction power application, Semi   controlled, Fully controlled SCR float cum CV/CC chargers up to 400KW, Regenerative Battery chargers, customised test benches ,Night light fittings with berth indication for all sleeper, Ac coaches, Attendant Annunciator  and Indicator Panels, Driver Desk LED Indication Panels, Toilet Occupied Indication Panels etc are the few items worth to mention apart from the  transformers  of various ratings and other Electrical, Mechanical related items .
We also do commissioning of control panels for SPART coaches, Power car panels and complete Driver Desk and installation work in the coaches.
We are doing more than 60 items for railway coaches.
We have started this unit in the year 1992 in a humble manner in 200 sq feet thatched shed.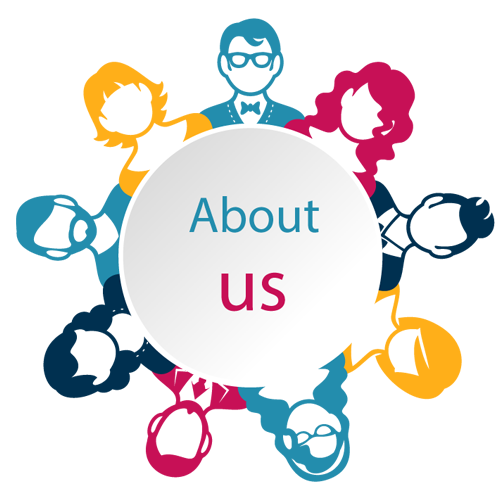 Since the managing Director himself a technocrat with his graduation completed in Anna University, Guindy, Chennai-32 in the Electrical and Electronics field has the ambition in life to promote the industry.   He slowly but steadily attained this level.
Now the company does around 12crores of turn over consistently with employees strength of around 55 employees. With the support of his colleagues he continuously developing and now

This is some text!

M/S RAMYAA ELECTRO GEAR PRIVATE LIMITED became as one of the major reputed supplier to the Indian Railways.
The company has its own building more than 8600sq.ft as Unit – I working area in the prime industrial area of Guindy, Chennai – 600032. The Power capacity of Unit-I is 200KW.
It is also setting up the plant  to expand the production capacity with land and RCC shed capacity to 13,000sq.ft as Unit – II in the SIDCO Industrial area, Thirumudivakkam. Chennai – 600044 nearer to the Airport for future production with all in house facility of high accuracy  CNC machines. The Power capacity of Unit-II is 80KW
OUR COMMITMENT TO QUALITY:
For our products we use the best raw materials available in the market and those materials is been tested before it is assembled.
We follow the stage-by-stage inspections so that the final product will be flawless one.
Also we put the end product (by choosing randomly on the lot) on continuous heat run test to assure the life of the product.
Because  we understand your concern and your need of assurance.
We designed our product with two prime objects cost effective and reliability and it is definitely most durable, dependable and safe product in the to-day's market.  And we mean what we say.
SALIENT FEATURES OF RAMYAA PRODUCTS:
Transformers for the equipment is manufactured in house with superior quality copper and lamination impregnated with international quality varnish for lifelong service.
PCB are all in glass epoxy materials with green masking and legend markings.
The cabinets are all made from CRC sheets thoroughly phosphate and given powder coating finish.
The wirings and terminations are done by experienced people to get good workmanship.
Each item is neatly packed before dispatch.